Harnessing blockchain technology to offer a complete tokenized economy symbiotically helping advertisers and putting money in the hands of
people that need it most.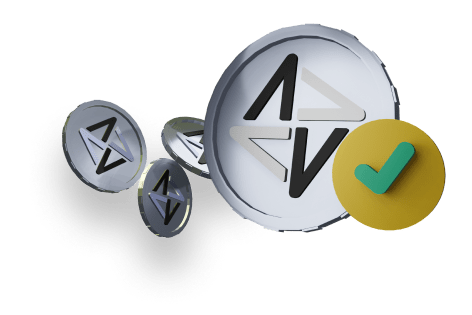 Deliver a thriving decentralized economy that empowers individuals around the world to reach their online business goals and build a better life for themselves.
Honesty, reliability, trust, transparency and work ethic are the values Hashing Ad Space and ASIMI are built upon. Our commitment to our customers is delivered through continued innovation to shape a diverse and powerful marketplace.


The Asimi token economy stands to benefit millions of people worldwide who wish to expand their online businesses. And its goal is to make mining the most simple and rewarding experience for users.
Asimi provides free access to the world of cryptocurrency, making it accessible to thousands of users worldwide. With value-based utility tokens, it can be a real asset within online advertising. Since its launch, Asimi has been sold, used for purchases, earned as affiliate commissions, and served over 1 billion advertisements.
Asimi is created to be a powerful, easily accessible cryptocurrency token that can be understood, used, and earned by everyone. Some people have been held back by technological hurdles from participating in and benefiting from the incredible change cryptocurrency has brought to our monetary system. Asimi has gone to great lengths to make this as easy as possible.
Learn more about us through our Whitepaper.