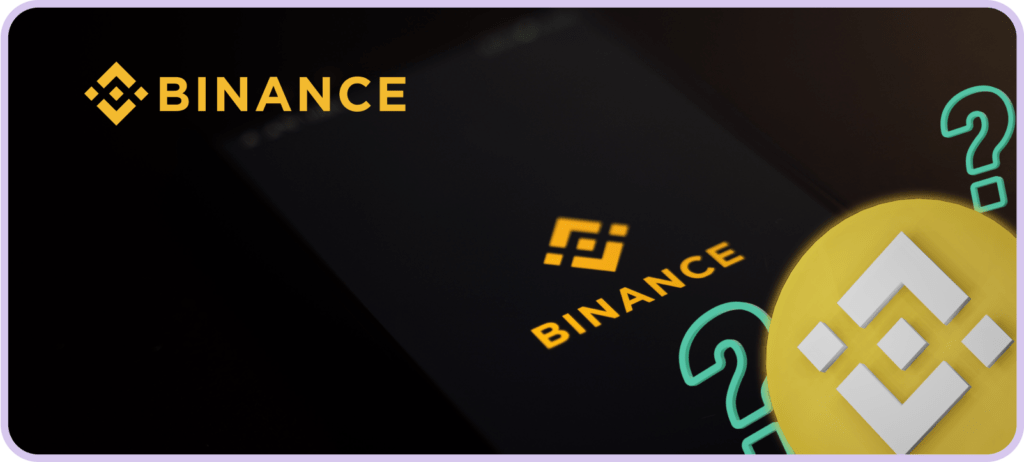 Blockchain technology's continued grip on the public imagination is about to reshape the way people do finance. Statistics from Exploding Topics showed that about 106 million people worldwide use cryptocurrencies. Financial analysts predict that the value of the global blockchain market will climb to $39.17 billion by 2025.
However, newer innovations like utility token have proven that the applications of blockchain technology go well beyond finance. Utility tokens, in particular, have been used in advertising, sports, and even storage. Below, we'll take a closer look at utility tokens and their many real-world use cases.
What Is Utility token?
Utility tokens are digital tokens built to provide a specific purpose within a blockchain ecosystem. By buying utility tokens, users within a crypto network can gain access to exclusive benefits or actions.
Unlike regular cryptocurrencies, utility tokens cannot be used as currencies outside their network. They also come pre-mined. Creators of utility tokens determine the way in which they are distributed.
Examples Of Utility Tokens
Fan Tokens
When Lionel Messi joined Paris Saint Germain in 2021, his signing on fee included an estimated $30 million worth of PSG fan tokens — a new type of fan currency designed to revolutionize fan engagement. Developed by Socios, the PSG fan token gives holders access to exclusive PSG benefits, including merchandise, event invites, and voting rights on official team decisions. There are also fan tokens for other teams, including FC Barcelona, Juventus, and AC Milan.
Binance Coin
Binance remains one of the most popular cryptocurrency exchanges on the internet. To reward loyal users of the platform, Binance launched the Binance Coin, a utility token that allowed users to access special website benefits. Traders on Binance can use the Binance Coin to pay for transactions and trading fees at a lower cost.
Basic Attention Token
Mozilla co-founder Brendan Eich discovered a major flaw in the modern digital advertising industry. The disruptive nature of modern advertising irritated the average customer, which compelled them to install ad blockers and thus reduced the revenue of publishers. To remedy the problem, Eich created the Basic Attention Token, a utility token that uses blockchain technology to track interactions with ads. BAT is exclusive to users of Eich's Brave browser.
BAT runs on the view-to-earn model. As we mentioned in 'The Innovative Crypto-Economic Model: View-To-Earn', the view-to-earn model gives users compensation for viewing ads. Users who view ads on the Brave browser earn BAT, which they can profoundly use to purchase platform-specific services. The Brave browser also tracks the kind of content users enjoy the most, then tailors future ads to their needs.
Filecoin
Filecoin launched in 2020 to change the world of digital storage. Dubbed the "decentralized Google Drive," the Filecoin blockchain acts as a decentralized cooperative digital space, with its users providing computer space for other members within the network. Users who surrender their storage to the network receive FIL tokens in return. FIL tokens can be used to purchase more space. Filecoin's blockchain mechanism registers rent deals that occur within the network.
Though cryptocurrencies were originally developed specifically for financial purposes, developments in the crypto space show that the potential of blockchain technology can go beyond transactions. Through the use of utility tokens, modern crypto investors can access benefits related to the entertainment and sports industries, advertising, and even computer storage.
Read More: